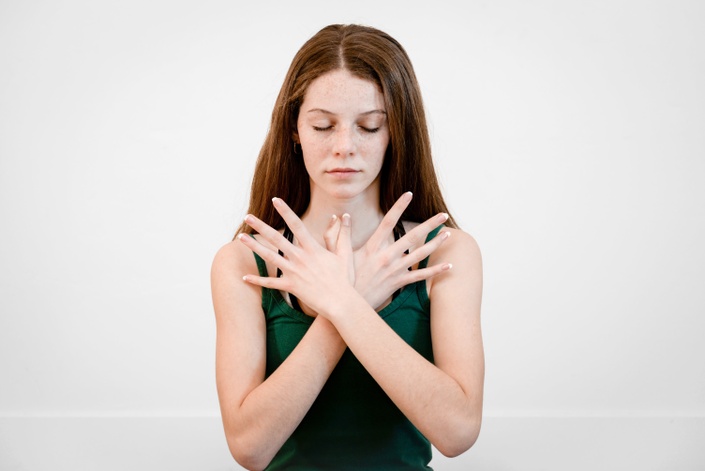 Working with the Perfectionist, People-Pleasing, Highly Sensitive Child or Teen
Yoga and Somatic Practices to Support Youth with Boundary, Self Agency & Building Self-Confidence
Working with the Perfectionist, People-Pleasing, Highly Sensitive Child or Teen - Yoga, Somatic Practices and an Expressive Arts Activity to Support Youth with Boundary, Self-Agency, Self-Confidence and Self-Esteem
with Shawnee Thornton Hardy and Guest Facilitator Ann Magnuson Davis (Expressive Arts Therapist and SEP)
So often the perfectionist or highly sensitive child or teen is overlooked because they may present as "well-behaved", the ones who never complain or speak out and the ones who go above and beyond to please or get the approval of others.
Highly sensitive children can easily "absorb" the energy of others and have a difficult time discriminating what's "theirs" and what's not theirs.
This absorbing of others energy and suppression of their own emotions can lead to emotional overwhelm, anxiety, depression, self harm and other mental, physical and emotional imbalances.
Children and teens who strive for "perfectionism" are more susceptible to overriding their needs, developing eating disorders, having low self esteem and struggling with mental health challenges.
In this workshop participants will learn and explore:
What to look for in recognizing children or teens who are perfectionist, people-pleasing or highly sensitive.

What does it mean to be a highly sensitive child.

What is "masking" and how does it impact wellbeing.

How heightened sensory systems can impact how children and teens experience and move through the world.

Which neural platforms are more dominant in highly sensitive children as related to the Polyvagal Theory and how this can impact their mental, emotional and physical wellbeing.

Long term impact of perfectionism.

The prevalence of Eating Disorders or Disordered Eating amongst children and teens and suggestions for proactive strategies for preventing eating disorders or disordered eating amongst our youth.

Strategies for working with children and teens who present as shy, sensitive, introverted or withdrawn.
We'll explore Yoga and Somatic Practices to support children and youth with:
Boundary
Embodying their Authentic Self

What is theirs and what's not theirs

How to create and embody healthy boundaries
Self-Agency and Self-Expression
Healthy expression of yes and no through movement, breath and sound

Expressing their thoughts, ideas, opinions, wants and needs in an empowered way

Experiencing choice and agency
Self Confidence and Self-Esteem
T

aking up space in the world with confidence and connection

Building inner confidence through movement, mantra, Mudra and embodied practices

Building inner resilience to manage conflict and unexpected challenges
Throughout the workshop we will explore our own inner child experience of being a perfectionist, people-pleaser or highly sensitive person with reflective practices.
Great for:
Yoga Teachers & Yoga Therapists

Somatic Experiencing Practitioners

Embodiment facilitators

Educators

School Counselors

Mental Health Practitioners

Social Workers

Expressive Arts Therapists

Parents & Caregivers

Anyone who has a passion for working with children and teens
This workshop will be live through Zoom. Those who are unable to attend the workshop will receive the recordings.
Participants will receive the zoom link prior to the start of the workshop
It is suggested that you attend live in order to connect and learn with community if possible.
All participants will have access to the recordings for 1 month
Dates: November 14 & 15, 2023
Time: 5-8 pm PST (both days)
Pricing: $175.00 (early bird pricing $150 if registered by October 24th)
Participants can receive 6 CUE's through Yoga Alliance
Your Instructor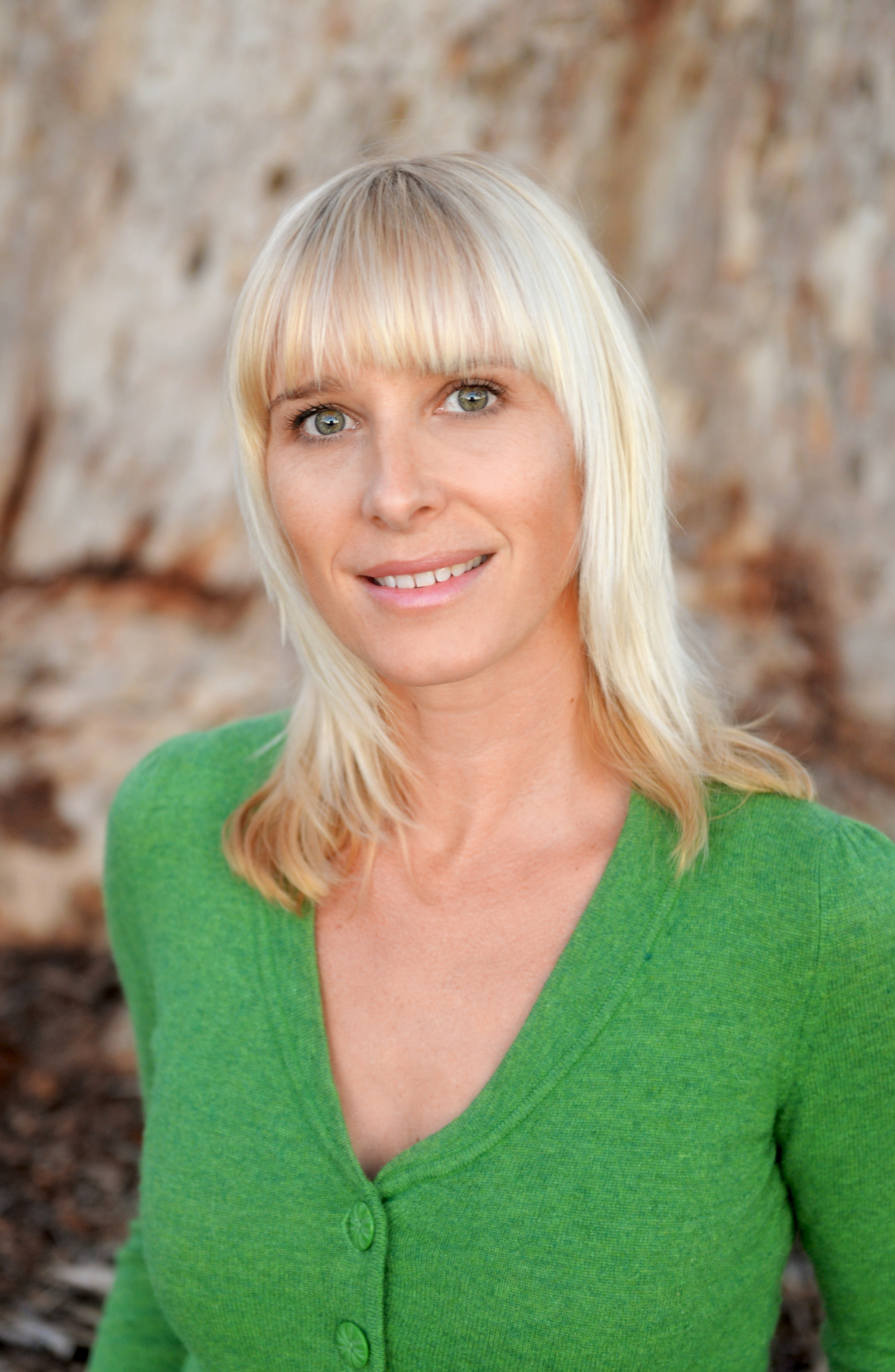 Shawnee is a C-IAYT -Certified Yoga Therapist, Somatic Experiencing® Practitioner, M.Ed., and Educational/Behavioral Specialist. She is the Founder of Asanas for Autism and Special Needs and the Founder/Director of Yoga Therapy for Youth Certification Program. Shawnee has worked with children and adults with and complex and diverse needs for 30 years. She has specialized in working with children and adults with neurodiverse needs, sensory processing challenges, communication differences, developmental disabilities, mental health challenges and trauma backgrounds. Shawnee works with private clients of all brains, bodies and abilities to facilitate health and healing. Her goal is to bring the experience of yoga to all individuals no matter their differences or challenges.
She wrote a published a book, Asanas for Autism and Special Needs – Yoga to Help Children with Their Emotions, Self-Regulation and Body Awareness and is the creator of the C.A.L.M.M Yoga Toolkit. Her second book - Yoga Therapy for Children and Teens.- Embodying a Somatosensory Approach to Mental, Physical and Emotional Wellbeing has just recently been published and is NOW AVAILABLE FOR PURCHASE!
She has a Yoga School through Yoga Alliance in order to train others in yoga approaches to support children and adults with neurodiverse needs and children and adults with complex needs needs and travels globally to share her teachings. Shawnee is dedicated to helping support youth and adults in developing strategies to cope with stress in order to live happier, healthier more empowered lives.
Shawnee has experienced first hand the benefits yoga and somatic practices can provide to health and overall well-being as she is a survivor of childhood trauma as well as multiple significant traumas in her adulthood, resulting in a diagnosis of PTSD. She is also a cancer survivor. She has a unique combination of understanding neurodiversity, developmental disability, trauma and other complex needs and knowing how to support people of all ages in connecting to their authentic self and building more capacity and resilience in order to live life in a more embodied and empowered way.
Shawnee has led several workshops at major conferences both in the US and Internationally; including MISTY (Montreal International Symposium for Yoga Therapy) and IAYT (International Association of Yoga Therapists) SYTAR Conference on Yoga for Sensory Processing and Self-Regulation for children with ASD, BOOST Conference (Best Out of School Time) on Yoga for Children with Special Needs , Yoga and Mindfulness for Youth and Yoga to Reduce Stress and Increase Relaxation for Educators. TRUST Conference (Teens Understanding and Reflecting Stigma Together) on Learning to Breath, Yoga and Mindfulness for Teens, including teens struggling with mental illness and UCSD Bridging the Hearts and Minds of Youth Conference on Yoga and Mindfulness for Sensory Integration and Self-Regulation.
Shawnee has written for and has had her work featured in several magazines and online resources. See media features here.
Shawnee also offers private and small group therapeutic sessions for children and adults as well as yoga and somatic movement workshops and trainings through her company Embodied Wellness Yoga Therapy.
Frequently Asked Questions
What are the dates for the workshop?
The workshop is online November 14th & 15th, 2023 from 5-8pm PST each day.
How long do I have access to the zoom recordings?
Participants will have access to the zoom recording for 1 month following the workshop.
Can I get a refund after enrolling?
This course is non-refundable. Once you enroll and pay there will be no refunds.
Can I get CEU's for this course?
Participants can receive 6 CEU's through Yoga Alliance
Do I have to attend the scheduled zoom meetings?
You are not required to attend the live zoom meetings. You will receive recordings following each live meeting and will have access to the recording for 1 month following the workshop.